We are a Saturday school offering Japanese-speaking children an opportunity to learn reading and writing as well as Japanese culture.
ケント日本語補習校は子供たちに日本語に触れる機会を与え、学び、読み書きの力をつけるための活動を行っております。学校の設立母体となるケント日本人会は、英国国内慈善団体として登録されています。
The Kent Japanese School offers children an opportunity to be in a Japanese-speaking environment and learn Japanese literacy. Its parent organisation Japanese Association is registered as a charity in the UK.
ケント日本語補習校は2007年4月より正式に補習授業校として運営が開始されました。
当校は、文部科学省のガイドラインに基づいて年間35回以上の授業を開設しており、加えて1年を通して日本文化に触れるさまざまな行事を開催しております。現在の学級構成は以下の通りです。
The Kent Japanese School was established in April 2007 to teach Japanese-speaking children living in the South East of England. 
We provide more than 35 lessons per year following the curriculum set by the Japanese Ministry of Education. The following are the classes currently held at the school.
2学級(年中・年長)*
1 or 2 classes
(above 4 yrs old)
6学級(1年生~6年生各1学級)
6 classes 
(Japanese Year 1–6 / 6–12 yrs old)
3学級(1年生~3年生各1学級)
3 classes
(Japanese Year 1–3 / 12–15 yrs old)
* 学齢は教育基本・学校教育法で定められ、4月1日と4月2日を境界に計算されます。幼稚部年中は学年開始時点(4月1日)で満4歳となります。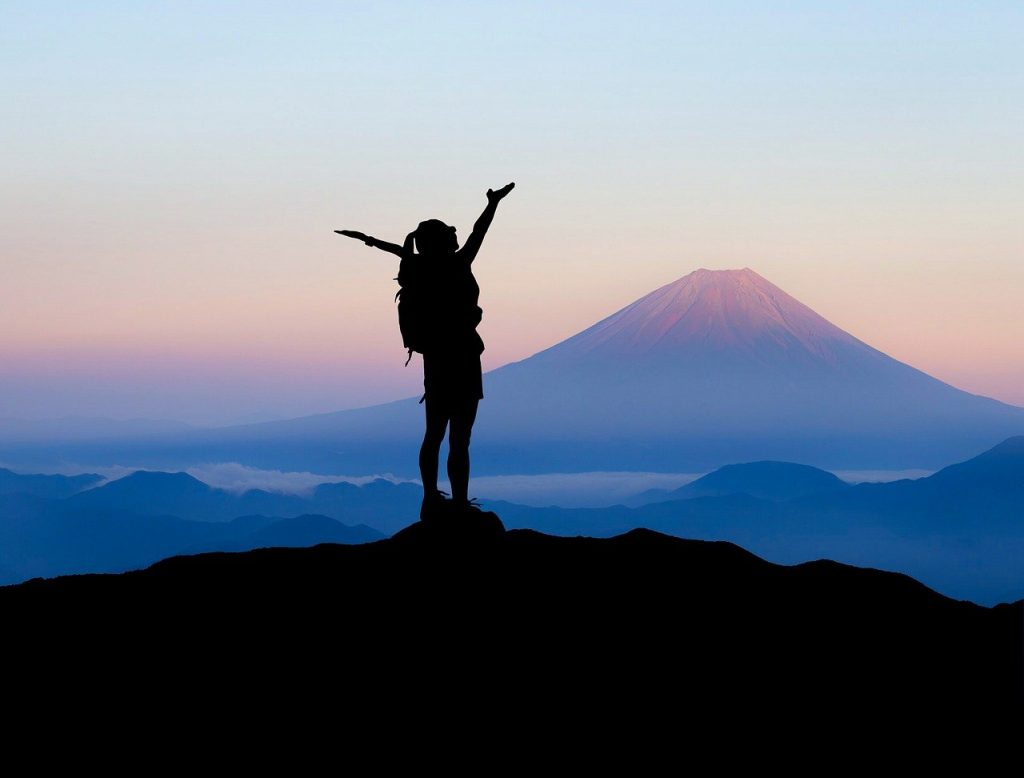 語学としての日本語学習にとどまらず、広くいろいろな方に日本の文化を伝え、どなたでも気軽に参加できるグループとして活動することにより、 英国と日本とのコミュニティー的な架け橋となることを目指しております。
We aim to be a bridge between Britain and Japan, not only by teaching Japanese children, but by providing an opportunity for the local community to experience Japanese culture.
詳しくは学校まで直接お問い合わせください。
Please contact us for more information.