ケント日本語補習校で、日本語の授業以外にも行われている文化活動の一部を紹介します。
Introducing some of the cultural activities held at Kent Japanese School in addition to Japanese language classes.
KENT JAPANESE DRUM CLUB "HIBIKI"
2020年2月に設立された和太鼓クラブは、ケント和太鼓クラブ「響」と名付けられ活動を始めました。10歳以上の児童、生徒とその保護者が参加の対象となります。
In February 2020, Japanese Drum Club was founded under the name "Hibiki". Students aged 10 and above, and also their parents can participate.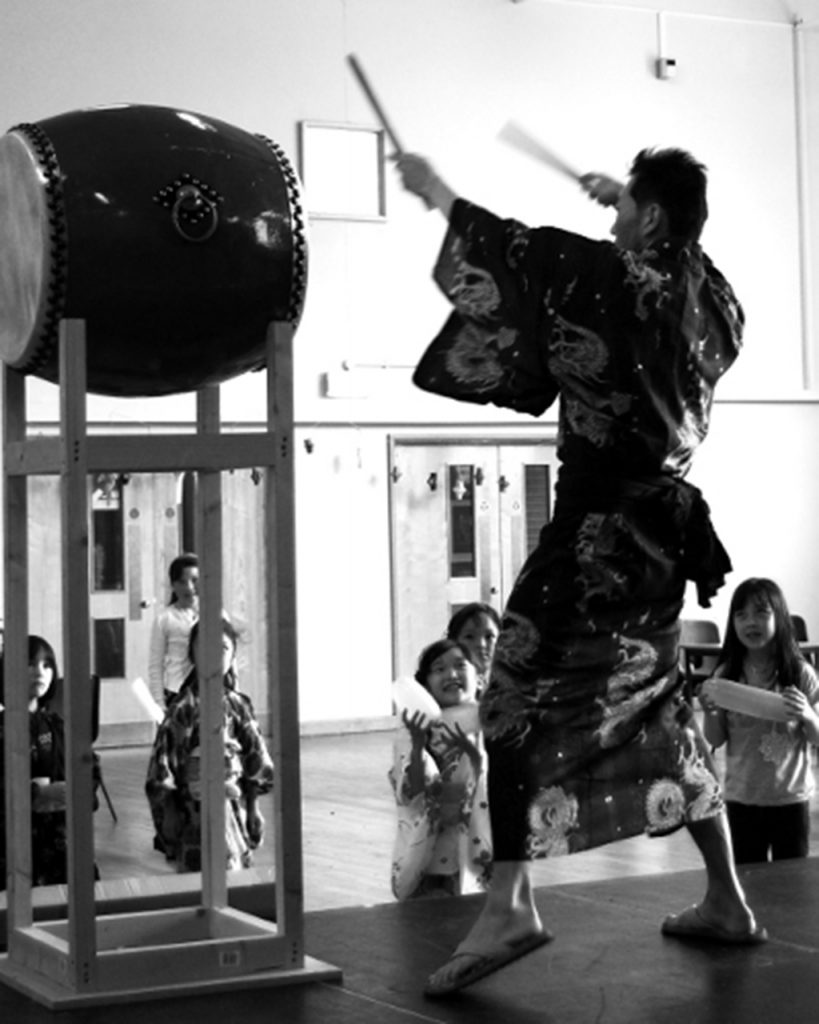 子供達に少しでも日本独特の遊びに慣れ親しんでもらおうと、月一回の放課後30分を利用して行っているのが「放課後遊び」です。年齢に関係なく自由参加なので、日本で行われている遊び(紙飛行機飛ばし、ドッジボール、けん玉、大縄跳び、など)に触れられるとても良い機会です。
Once per month, we spend 30 minutes after school to introduce traditional Japanese games to the children. These sessions are not compulsory, but are enjoyed by all ages and offer a great chance to experience unique Japanese activities (paper plane flying, dodgeball, kendama, skipping rope etc).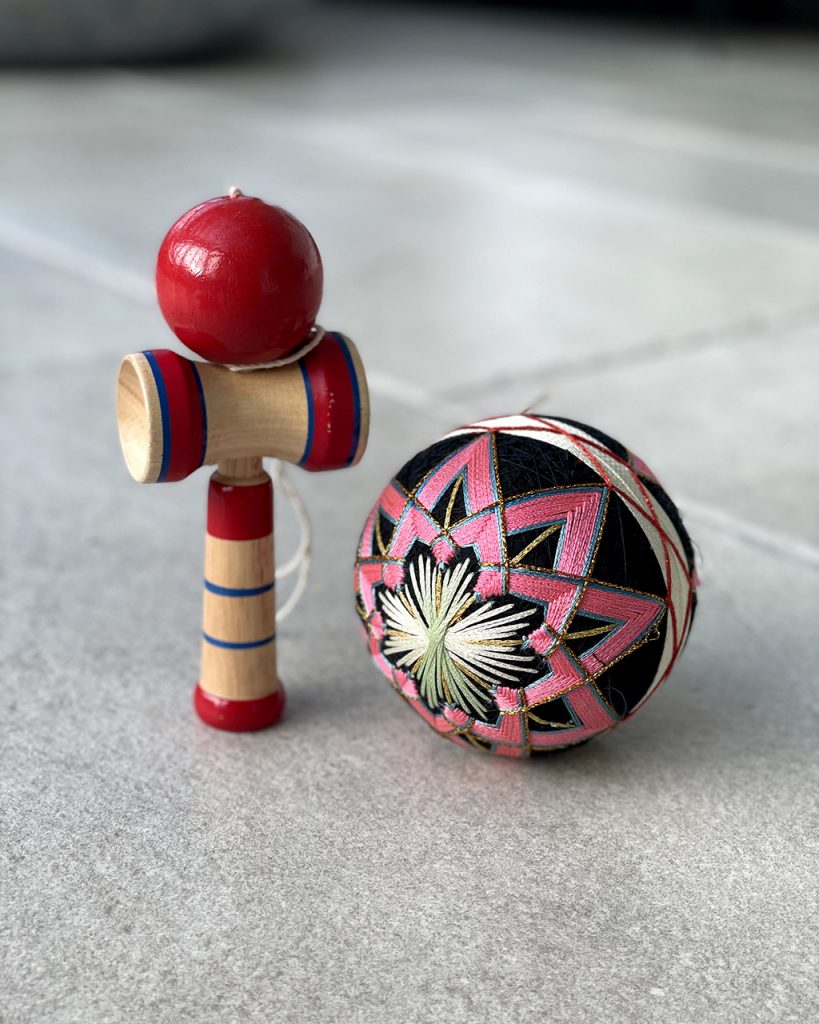 月に一度、休み時間にベークセールを行っています。資金集めという目的だけではなく、子供達に日本(または英国)のお菓子の味を楽しんでもらっています。
Once per month, we organise a bake sale during school break-time. As well as raising funds for the school, the bake sale allows children to enjoy authentic Japanese (or British) baked treats.